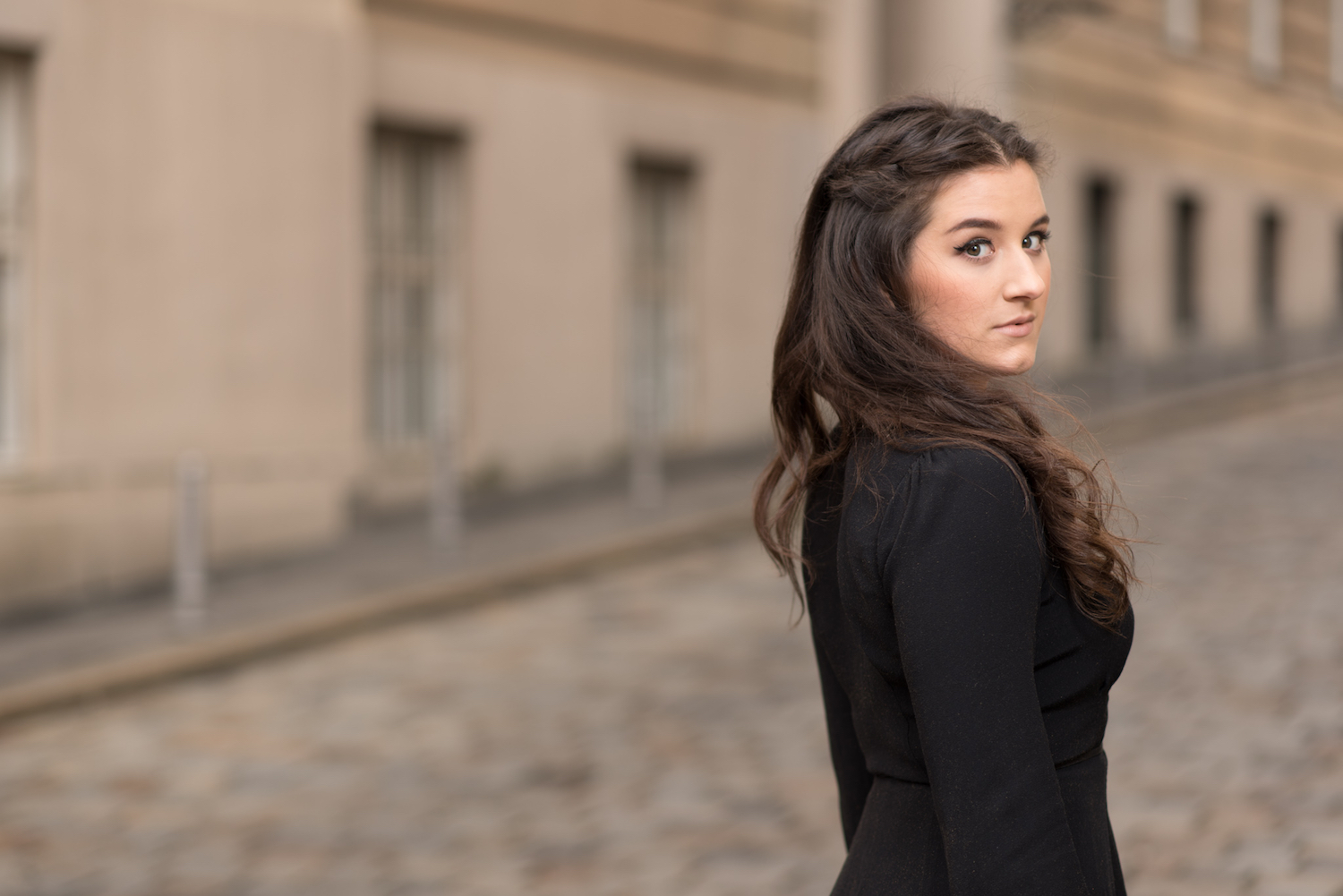 Soul Coach, Speaker & Hay House Author
My passion has always been to deeply support and witness what is most true in others. Being truly supportive to your deepest desires aiding you in transforming your life to be more abundant, fulfilled and expansive is my own soul's gift.
A Six Sensory Upbringing
I grew up in a home where my sixth sense of intuition was my first. By the age of twelve I was already passionately apprenticing with my mom, New York Time Best Selling Author and Spiritual Teacher Sonia Choquette, and traveling the world teaching others how to get back in touch with their intuition. The biggest gift of my unusual upbringing is that it allowed me to never lose touch with the voice of my own soul and spirit. I have now been coaching professionally and working with clients for more than a decade.
I am a passionate coach who works with my higher self and spirit guides. The benefit of working from the soul level mean that the work we will do together is both fulfilling and deeply healing. It's a creative process and very much a partnership. As your cheerleader, I here to empower and inspire you to listen to your heart and spirit, knowing from experience that these inner voices are your divine gifts. The heart and the spirit have a plan beyond the strategies of the mind, and my job as your coach is to help you feel confident as you make choices and take action based in your authentic yearnings. That's really when the magic starts to happen.
I have been coaching clients for eight years, and working as my mother, Sonia Choquette's apprentice, since the age of twelve.
If you're interested in working together to create the life you really want, contact me for a free fifteen-minute consultation. In that fifteen minutes, you'll get a better sense of my style and approach, and I'll be able to answer any questions you may have about the process. My personal soul's calling is to deeply witness and champion the heart's desires of my clients, and I am extremely grateful for all of the incredible fulfilled dreams I have been able to midwife into the world.